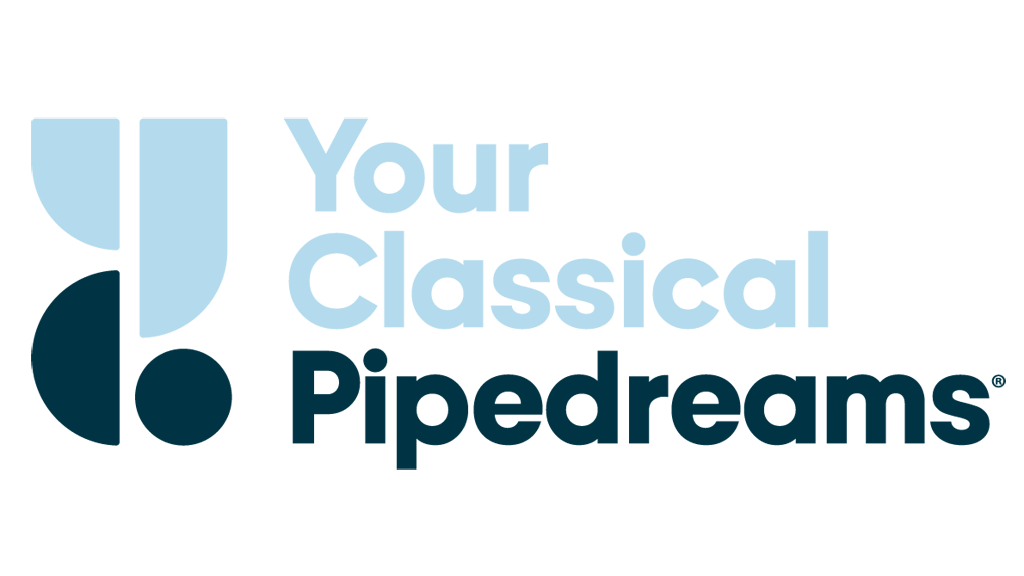 June 8, 1987
Danish Delight #8723
…The New Marcussen organ at Wichita State University is the first American installation by this famed Scandinavian builder, and offers many musical opportunities.
Bach (arr. Dupre): Sinfonia to Cantata No. 29 (We thank thee, Lord, we thank thee)
J.S. BACH: Prelude & Fugue in e, S. 548 (Wedge)
OLIVIER MESSIAEN: Joie et clarte des Corps Glorieux
Titelouze: Versets on Ad coenam
Anonymous: Suite of French Renaissance Chansons
Balbastre: Variations on La Marseillaise
JOHANN PACHELBEL: Chaconne in f
MAX REGER: Choral Fantasy, Op. 27 (Ein feste Burg)
Performers include Gillian Weir, Dennis Bergin, and Francois-Henri Houbart, all participants in inaugural festivities during the 1986/87 season at Widemann Hall. The organ, completed in the autumn of 1986, is a mechanical-action instrument of four manuals and 65 stops (84 ranks of pipes).