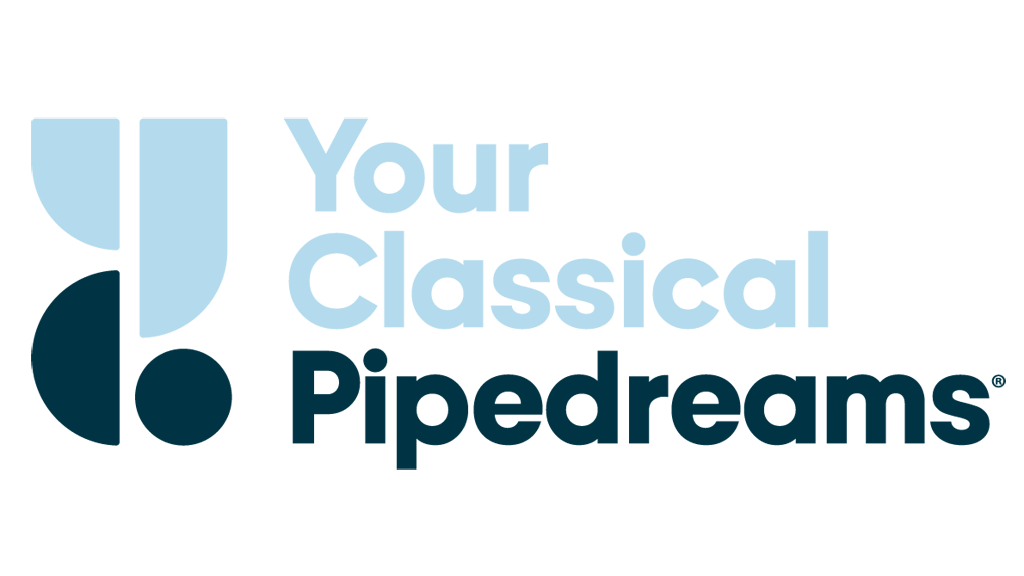 June 22, 1987
Peter Planyavsky in Recital #8725
…The Viennese organist performs on the Fisk organ at House of Hope Church in S. Paul, MN.
Bruhns: Prelude in e
Boehm: Partita, Auf meinen lieben Gott
Pierne: 3 Pieces (Prelude; Cantilene; Scherzando)
CÉSAR FRANCK: Piece heroique
J.S. BACH: 2 Chorale-preludes (Christ lag in Todesbanden, S. 719; Herr Jesu Christ, dich su uns wend, S. 709)
J.S. BACH: Prelude & Fugue in C, S. 545
Planyavsky: Improvisation on Mit Freuden zart  Peter Planyavsky. r. 2/23/86
Mr. Planyavsky is organist at St. Stephen's Cathedral, Vienna and also teaches at the Hochschule fur Musik there.