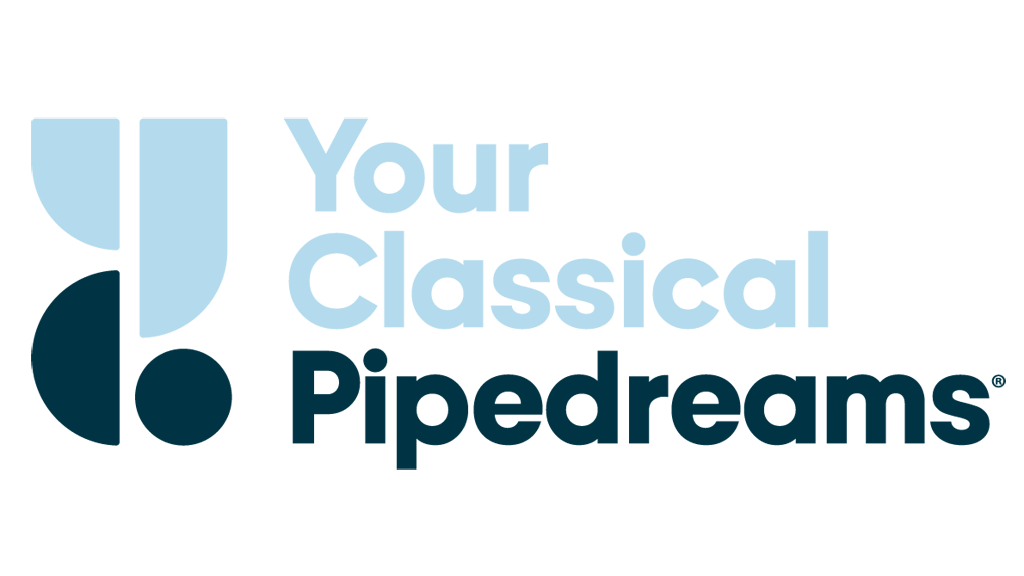 October 26, 1987
Civic Pride #8743
…The mighty 1928 Kimball pipe organ of the Minneapolis Auditorim recalls a bygone era and heralds renewed interest in music on the grand scale.
Hazleton: Show tunes medley
Soler (arr. Biggs): Emperor's Fanfare
Bach (arr. Fox): Sheep may safely graze
J.S. BACH: Passacaglia and Fugue in c, S. 582
Rodgers (arr. Hazleton): Highlights from Carousel
Ireland: Vilanella
RICHARD PURVIS: Fanfare
Hazleton: Fantasy on All Through the Night
ATOS Performer of the Year Tom Hazleton also plays various theater-organ medlies. Dubbed "The Voice of Minneapolis," this unique Kimball organ boasts 10,000 pipes and twin consoles (theater and concert).