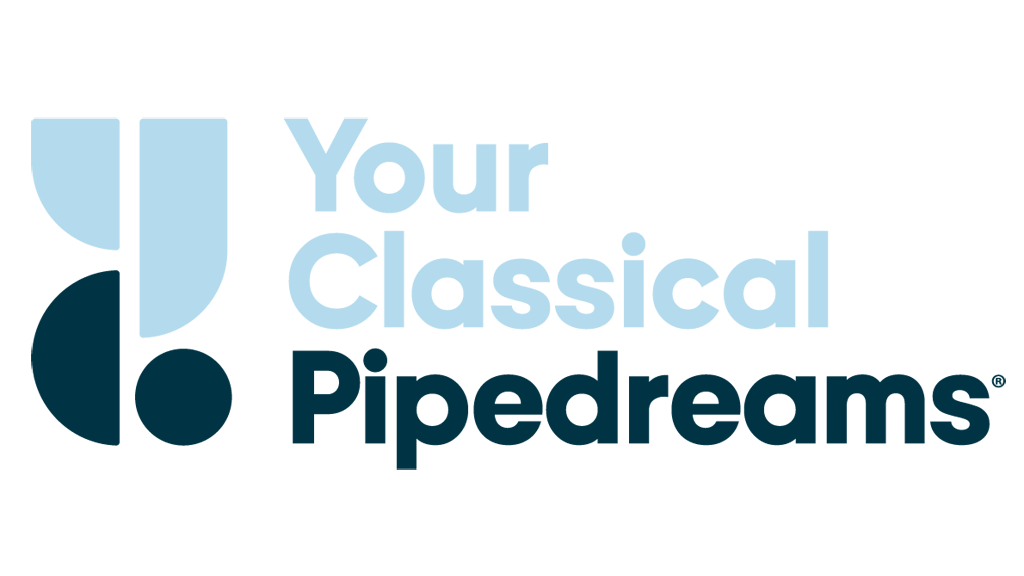 November 23, 1987
More Wonders of Worcester #8747
…Performances at Mechanics Hall in the "French Manner," and by Bernard Lagace at Holy Cross College.
CHARLES TOURNEMIRE: Improvisation, Victimae Paschali Laudes  Dana Robinson, o
MAURICE DURUFLÉ: Sicilienne, fr Suite, Op. 5  Joseph Schenk, o
LOUIS VIERNE: Final, fr Organ Symphony No. 6, Op. 59  Anne Wilson, o
Alain: Scherzo, fr Suite for Organ  Timothy J. Tikker, o
JEAN LANGLAIS: Te Deum, fr Gregorian Paraphrases  Leo Abbott, o
J.S. BACH: Kyrie Settings (large and small), fr Clavieruebung III; Chorale-preludes on Christ, unser Herr, zum Jordan kam and Wir glauben all an einen Gott  Bernard Lagace, o
The Mechanics Hall organ was built in 1864 by E. & G. G. Hook. The instrument at Holy Cross College was completed by the shop of Taylor & Boody in 1985 in honor of the Bach Tercentenary.