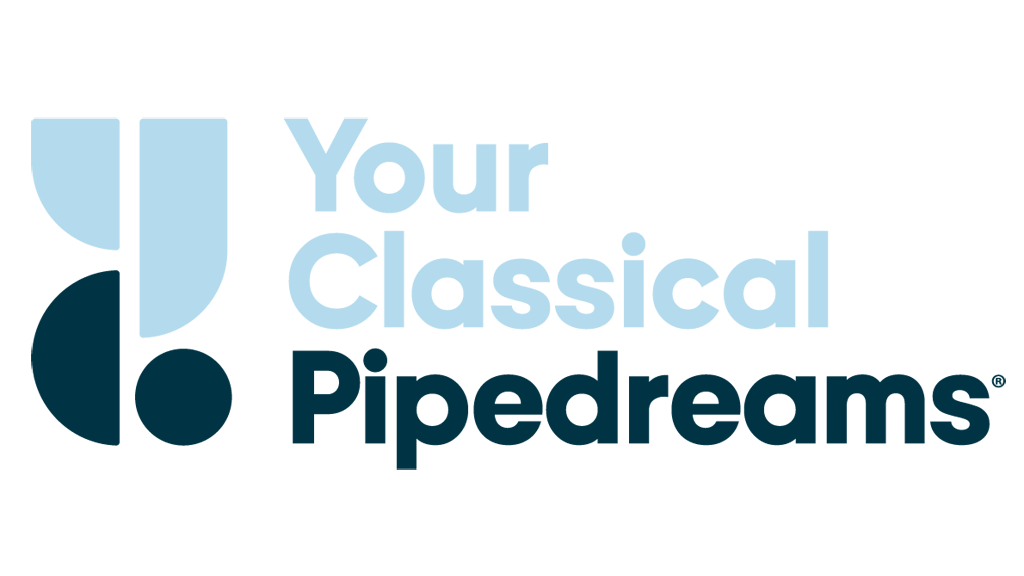 July 18, 1988
A Dupré Collection #8592
…Organist Douglas L. Butler presents Marcel Dupre's famous 15 Pieces, op. 18 in a Vespers service at St. Boniface Church in San Francisco.
MARCEL DUPRÉ: !5 Versets pour les Vepres du Commun, Op. 18  Thomas McGuire, cantor; David Farr, conductor, St. Boniface Festival Chorus; Douglas L. Butler (1876 Bevington-1923 Austin instrument)
Dupre initially improvised this cycle during an afternoon service at Notre Dame Cathedral, Paris. At the request of a wealthy English music-lover, these lovely worshipful interludes were later written down and published.
We hear the versets (5 Antiphons, 4 settings of Ave Maris Stella, and 6 movements for the Magnificat) in appropriate liturgical context with Gregorian chant and other choral selections, r. 6/24/84.