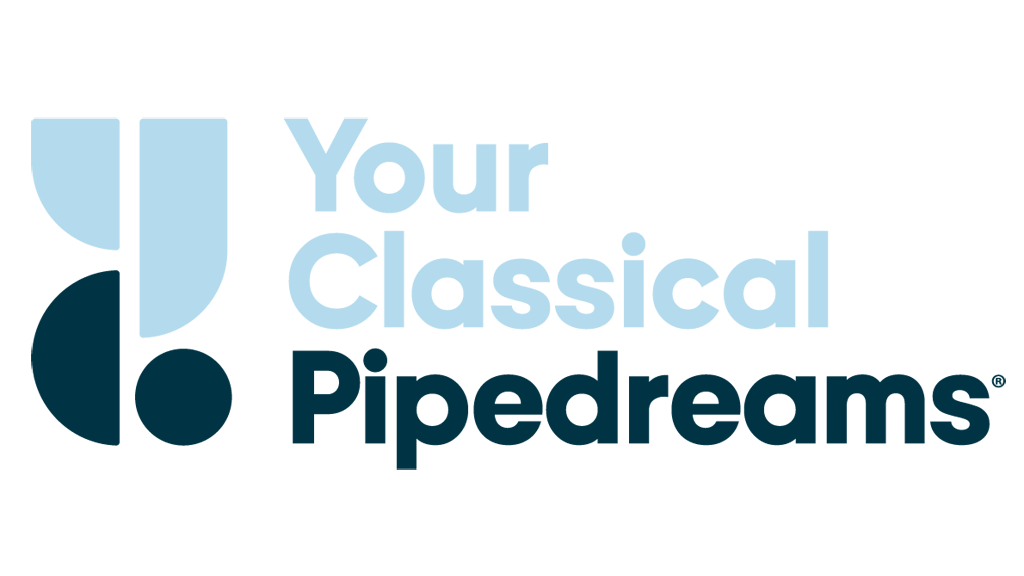 October 9, 1989
An American Classic #8941
…Celebrating the 40th anniversary and recent renovation of the famous Aeolian-Skinner organ at the Mormon Tabernacle in Salt Lake City.
CAMILLE SAINT-SAËNS: Prelude and Fugue in B, Op. 99, no. 2. Rachmaninoff (transposed by Federlein): Prelude in g, Op. 23, no. 5. EDWIN H. LEMARE: Minuet Nuptiale, Op. 103; Carillon, a Study in Legato Pedalling, O.74; Toccata and Fugue, Op. 98  Thomas Murray, organ.
ALEXANDRE GUILMANT: Marche funebre et chant seraphique, Op. 17  Robert Glasgow, organ.
Lohmann: Toccata Variata '82 (on the Pentecost hymn Veni Creator)  Heinz Lohmann (1983 Sipe organ, Assembly Hall)
Traditional: An Old Melody. Whitlock: Sortie  Robert Cundick, organ
Murray, Glasgow and Cundick were recorded on the 206-rank Tabernacle Organ, performances given during a special weekend symposium in January 1989. Lohmann's performance on the 65-rank instrument in the refurbished Assembly Hall was taped in October 1988. The Tabernacle's Skinner, through recitals and weekly broadcasts, is likely the best known and best loved pipe organ in the world.