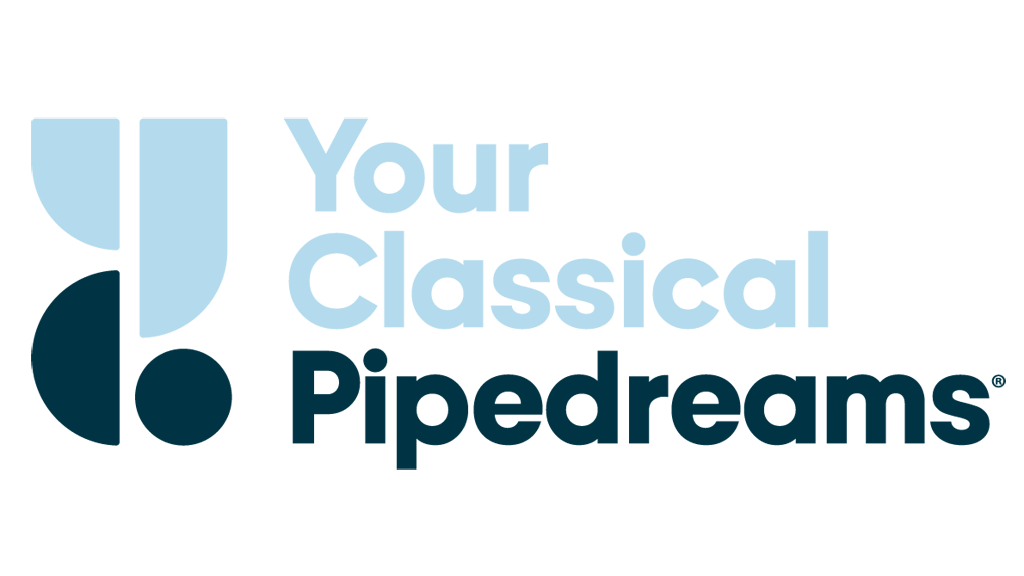 December 11, 1989
An American Organ Christmas #8950
…Though the music comes "from Heaven above", players and instruments here reflect the varied organ art in these United States.
JOHN COOK: Paean on Divinium Mysterium  Marian Ruhl Metson (1935 Aeolian-Skinner organ/Church of the Advent, Boston)
JOSEPH BONNET: Fantasy on 2 Noels, op. 5, no. 8  Timothy Smith (1923 Austin organ/St. Boniface Church, San Francisco)
EDWIN H. LEMARE: Fantasy on Christmas Carols  John Balka (1915 Austin organ/Civic Auditorium, San Francisco)
JEAN-FRANÇOIS DANDRIEU: 2 Noels (Noel de Saintonge; Joseph est bien marie)  Jonathan Tuuk (1987 Gabriel Kney organ/College of St. Thomas, St. Paul, Minnesota)
Jean-Albert Villard: Appelons Nau. MICHEL CORRETTE: Noel, Michaut, qui causait ce grand bruit?. Andre Fleury: Variations on a Burgundian Noel  Gale Kramer (1985 Fisk organ/University of Michigan studio/Ann Arbor)
RICHARD PURVIS: Variations on Chartres  James Welch (1915 Johnston organ/Eglise Notre Dames des Victoires, San Francisco)
JOHANN PACHELBEL: Magnificat Fugue No. 8  Beth Zucchino (1909 Thomas Whalley organ/St. Rose Catholic Church, Santa Rose, California)
LOUIS JAMES ALFRED LEFÉBURE-WÉLY: Pastorale. FLOR PEETERS: O come, o come, Emmanuel  Marilyn Stulken (1904 Los Angeles Art Organ/Philadelphian Seventh-Day Adventist Church, San Francisco)
MARCEL DUPRÉ: Variations on a Noel  Michael Farris (1977 Casavant organ/st. Peter's Cathedral, Pittsburgh, Pennsylvania)
The San Francisco performances were taped during the 1988 Organ Historical Society National Convention. Some of these works and instruments are featured on a special 2-CD album available from the OHS. Gale Kramer's selections were taped in Ann Arbor during the 1986 Detroit-area American Guild of Organists convention.