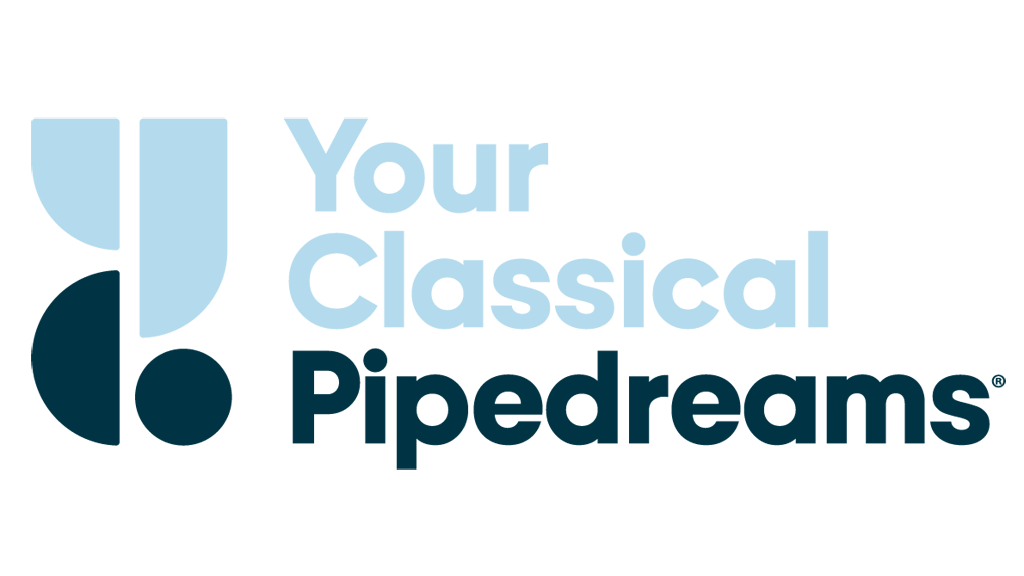 June 19, 1995
Music For Myra #9525
…recital performances on the 64-rank Casavant organ at the Philharmonic Center for the Arts in Naples, Florida.
MARC-ANTOINE CHARPENTIER: Te Deum –Anthony Newmanrecorded December 29, 1994
J.S. BACH: Trio Sonata Number 3 in d, 1st movement. OLIVIER MESSIAEN: Alléluias Sereins, from Ascension Suite –Dame Gillian Weir; recorded October 28, 1993
HANCOCK: Fugal Finale, improvisation –Gerre Hancock; recorded April 27, 1993
WALLER: I've got a feeling I'm falling –Dick Hyman; recorded April 21, 1993
BOLCOM: Gospel Prelude Number 1, What a friend we have in Jesus, Book 1. CHARLES-MARIE WIDOR: Intermezzo, from Symphony Number 6 –Margaret Martin Kvamme; recorded June 27, 1993
VIERNE: Les Angelus, Opus 57 –Jeanne Snedeker, soprano; James Cochran; recorded November 10, 1991
WAGNER: Ride of the Valkyries –Thomas Trotter; recorded June 25, 1995
REGER: Siegesfeier, Opus 145, number 7 –Robert Anderson; recordedJune 25, 1993
MOZART: Andante in F, K. 616. CALVIN HAMPTON: Everyone Dance, from 5 Dances –David Higgs; recorded June 25, 1993
For information concerning activities visit the Philharmonic Center for the Arts.