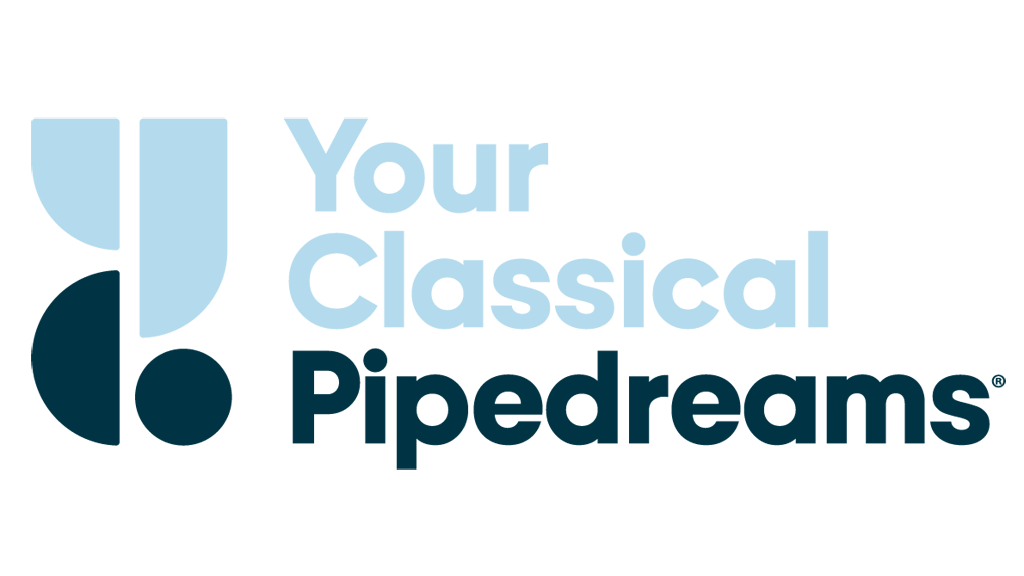 October 30, 1995
Archive of Marie-Madeliene Durufle in Concert #9544
…vibrant recital performances and revelatory conversation with an internationally-reverred virtuoso, one of the last living representatives of a grand playing tradition.
G.F. HANDEL (transcribed by Duruflé): Organ Concerto in B-flat, Opus 42, number 2
CÉSAR FRANCK: 2 Pieces in b, Cantabile; Piece héroique
LOUIS VIERNE: Water Nymphs [Naiades], Number 4 from Fantasy Pieces, Opus 55
CHARLES TOURNEMIRE (transcribed by Duruflé): Fantasy-Improvisation on Ave Maris Stella
MAURICE DURUFLÉ: Prelude & Fugue on the Name ALAIN, Opus 7
Madame Duruflé was recorded at the Riverside Church in New York City. On November 19, 1989 and at Minnesota's Cathedral of Saint Paul on May 26, 1992.