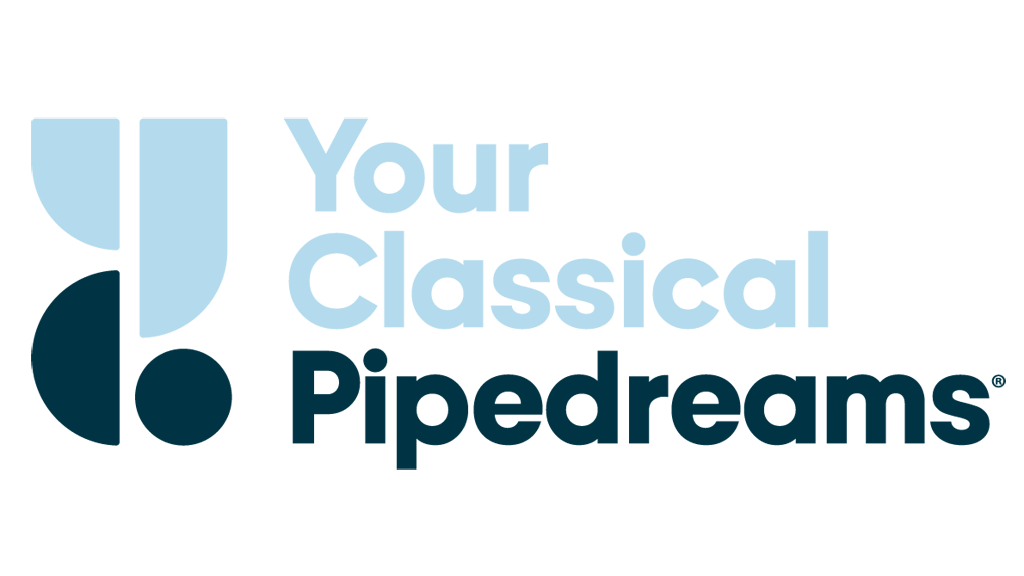 January 19, 1987
Performer of the Year (I) #8703
…A recital from New York City's Cathedral of St. John the Divine by prize-winning Yale University organist Thomas Murray, recipient of the 1986 International Performer of the Year Award.
JOSEF RHEINBERGER: Sonata No. 13 in E-flat, Op. 161
Thomas Murray: Variations on a Theme of Richard French
J.S. BACH: Prelude & Fugue in b, S. 544
Engelbert Humperdinck (trans. Edwin H. Lemare): Prelude to Hansel and Gretel
Edward Elgar (trans. Hugh Blair): Carillon, Op. 75
ALFRED HOLLINS: A song of sunrise
EUGÈNE GIGOUT: Grand Choeur Dialogue
Mr. Murray's prize was awarded by the New York City Chapter of the American Guild of Organists. His recital is played on the elegant 1954 Aeolian-Skinner organ in the world's largest Gothic church (r. 6/10/86).