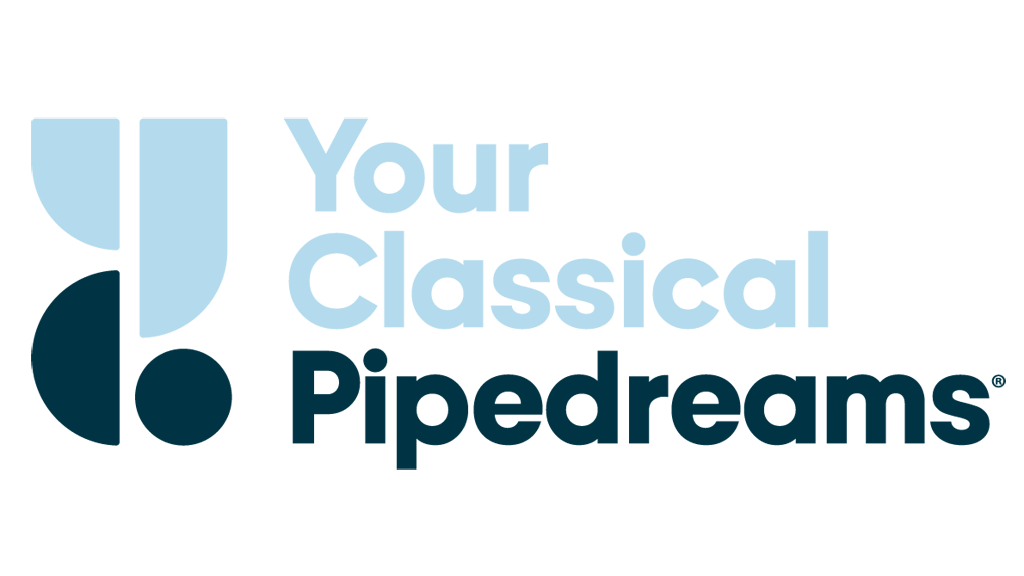 April 13, 1987
A Song to David #8444
…The world premier performance of a new cantata for chorus and organ by American composer William Albright.
WILLIAM ALBRIGHT: Christopher Smart's A Song to David (1983)  Andrea Schussler, soprano, Emma Small, mezzo-soprano, Rick Penning, tenor, Alan Bryan, baritone; Dean Billmeyer, organ; Choir of the Cathedral Church of St. Mark, Minneapolis, Minnesota; Howard Don Small, conductor
Albright's work was commissioned by St. Mark's Cathedral to celebrate the church's 125th anniversary. The seventy-minute cantata utilizes the full resources of the cathedral's recently enlarged Welte-Moeller organ (1928-1983/4-manual, 85-ranks), and includes a number of wonderfully melodious congregational hymns, in the manner of Bach's Passion settings. The oratorio is in five sections.