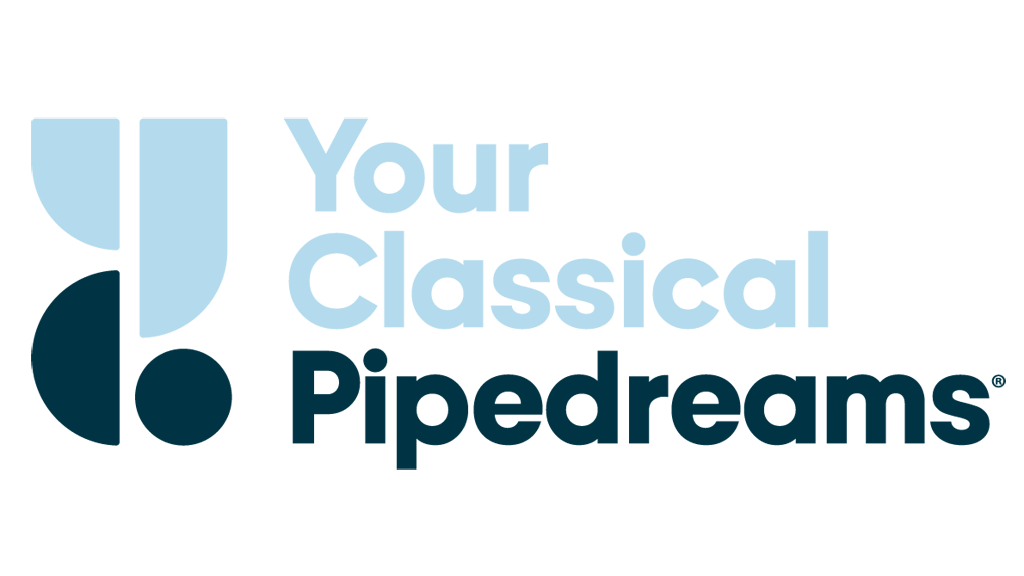 March 7, 1988
Recital at Riverside Church #8810
…A concert by Wilma Jensen with encores by Virgil Fox and John Walker played at the famous New York City landmark.
OLIVIER MESSIAEN: Meditation No. 6, fr Meditations on the Mysteries of the Holy Trinity
CÉSAR FRANCK: Fantasy in A
CHARLES TOURNEMIRE: 3 Improvisations (Petite rapsodie; Cantilene; Chorale-Fantasy, Victimae Paschali)
Richard Dirksen: Cantilena
MAX REGER: Chorale-Fantasy, Straf mich nicht in deinem Zorn, Op. 40 no 2
SETH BINGHAM: Roulade, Op. 9, no. 3
DANIEL LESUR: In Paradisum
Mulet: Toccata, Tu es Petra
Wilma Jensen, Professor of Music at Scarritt College in Nashville, was recorded in recital on 7/8/86. Fox and Walker, former and present Riverside Church organists, appear via disc releases.