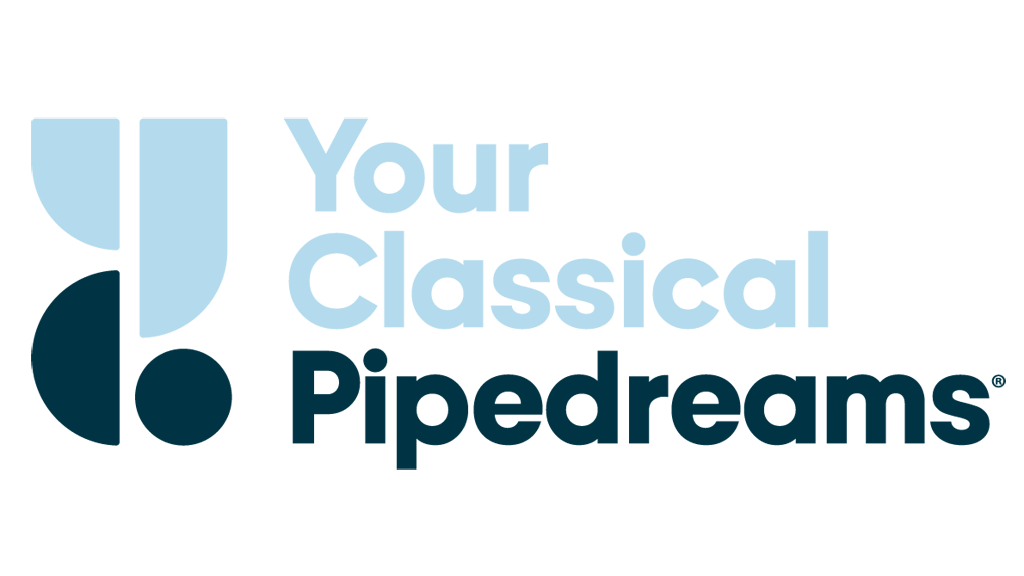 September 4, 1989
Many Voices #8936
…The organ may seem like one instrument, but it really is a pipe choir of many voices as David Engen shows us. Mr. Engen was recorded in concert on the 1980 44-rank Hendrickson organ at First Lutheran Church in St. Peter, Minnesota and on the historic 1877 58-rank Johnson & Son organ at Our Lady of Good Counsel Chapel in Mankato, Minnesota.
J.S. BACH: Prelude & Fugue in b, S. 544
Simon: Prelude & Fugue in D
Traverse: Voluntary in C
NEAR: "Sarabande", from Suite for Organ
MAURICE DURUFLÉ: Variations on "Veni Creator"
Leighton: Fanfare
J.S. BACH: Chorale-preludes ("Christ lag in Todesbanden"; "Alle menschen muessen sterben")
CHARLES-MARIE WIDOR: "Adante sostenuto", from Symphonie Gothique, No. 9
Hovland: "Comfort, comfort now my people"
MARCEL DUPRÉ: "Good Christian friends, rejoice"
Dubois: "March of the Three Kings"
JOHANNES BRAHMS: "O sacred head"
Schroeder: "Christ is Arisen"
WEAVER: "The Squirrel"
Rinck: Variations on "Heil, dir im Siegeskranz"