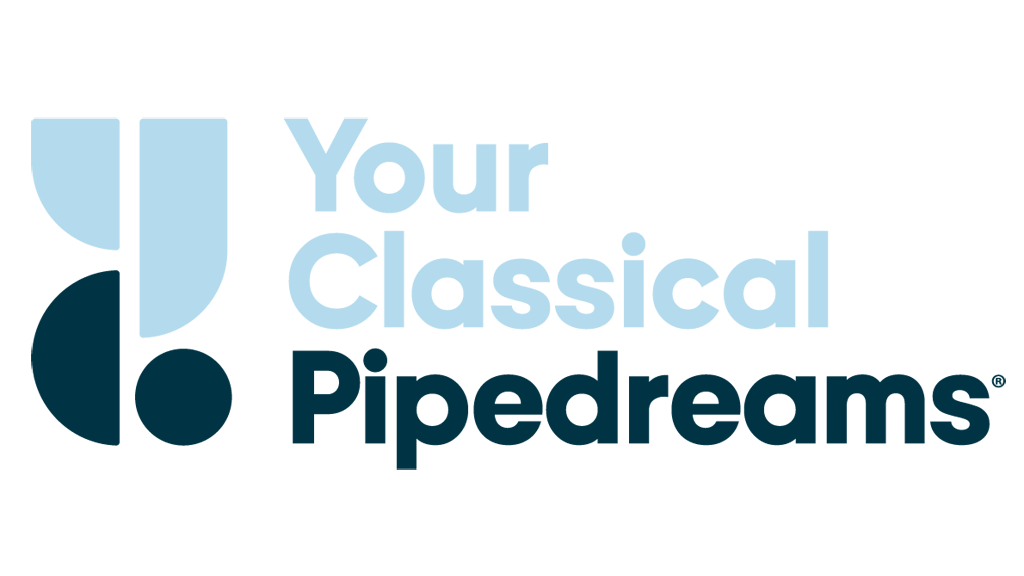 November 27, 1989
Larger Than Life #8948
…Virtuoso Jean Guillou adds an extra measure of himself to performances on organs he's designed in Paris and Alpe d'Huez.
JOHN STANLEY: Voluntary in a
FRANZ JOSEPH HAYDN: Flute Clock Piece in D
Frei Jacinto: Toccata in d
G.F. HANDEL: Allegro, fr Organ Concerto No. 10 in d, Op. 7, no. 4
JEAN GUILLOU: Improvisation on Greensleeves
ROBERT SCHUMANN: Canon in b
Wolfgang Mozart: Fantasia in f, K. 608
Nicolas DeGrigny: Recit de Tierce en taille
C.M. Widor: Allegro, fr Organ Symphony No. 5
FRANZ LISZT: Valse oubliee No. 1
Carlos Seixas: Toccata in f
G.F. HANDEL: Hornpipe in F, fr Water Music
J.S. BACH: Fugue in F, S. 540
Performances were recorded on the 1978 Detlef Kleuker organ at the Church of Notre-Dame des Neiges, Alpe d'Huez, France, the 1989 Van den Heuvel organ at the Church of St. Eustache, Paris, and the 18th century Zeemans organ at the Groote Kerk in Breda, The Netherlands. Many of the above works are heard in special transcriptions of arrangements.