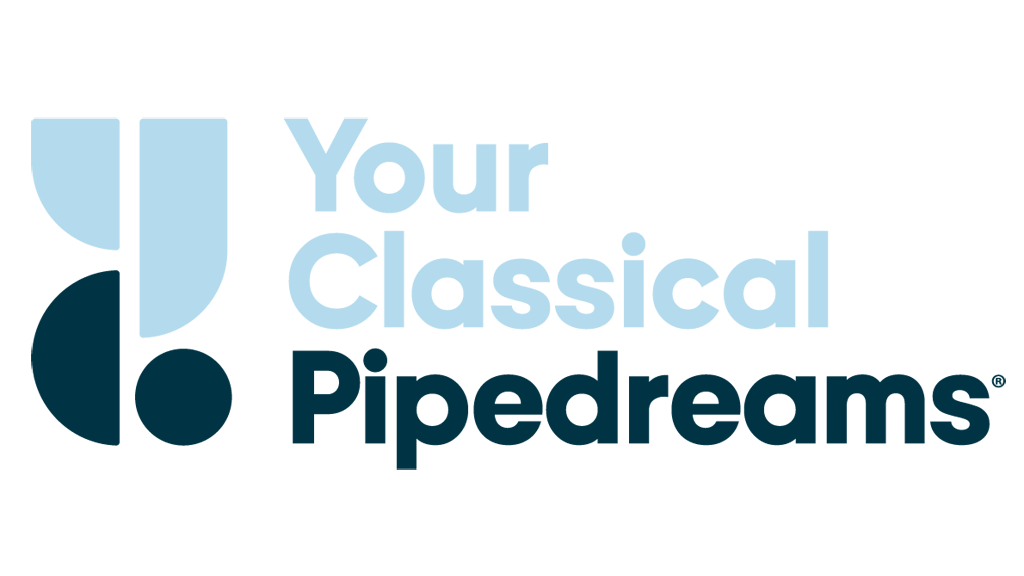 November 13, 1989
More Music from Temple Square #8946
…More Music from Temple Square ... recital performances by resident and guest artists at the historic Mormon Tabernacle.
JOHN COOK: Fanfare. Elgar (transposed by Fenby): On hearing the first Cuckoo in spring  Thomas Murray, organ. recorded 1/20/1989
J.S. BACH: Fugue in E-flat, S. 552 (St. Anne)  Clay Christiansen, organ. recorded 10/8/1984
SIGFRID KARG-ELERT: Solo Organ Symphony in f sharp, Op. 143  Heinz Lohmann, organ. recorded 10/29/1988
Traditional: Hymn, Come, come, ye saints. Traditional: An Old Melody. LEO SOWERBY: Fanfare  John Longhurst, organ. recorded 1/20/1989
The 1948 Aeolian-Skinner instrument, designed by G. Donald Harrison and considered his masterpiece, is featured throughout today's broadcast.