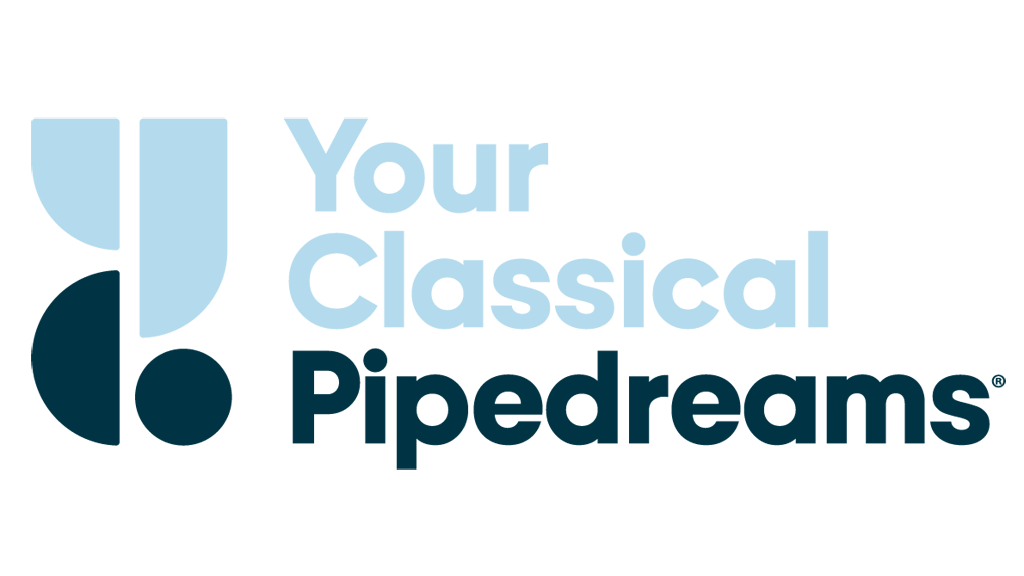 May 14, 1990
A Flentrop for Chicago #9020
…Inaugural recital performances by Jan Jongepier and David Craighead celebrating the new 71-stop instrument at Holy Name Cathedral.
JEAN LANGLAIS: Hymn d'Actions de graces (Te Deum)
SWEELINCK: Echo Fantasia in C
Hendrick Andriessen: Passacaglia (1929)
J.S. BACH: 4 Orgelbuechlein Chorales (Nun komm, der Heiden Heiland, S. 599; In dulci jubilo, S. 608; Christe, du Lamm Gottes, S. 619; Heut triumphiert Gottes Sohn, S. 630)
LEO SOWERBY: Air with Variations (1935)
JEAN-FRANÇOIS DANDRIEU: Noel. MARCEL DUPRÉ: Antiphon
MAURICE DURUFLÉ: Variations on Veni Creator
ANTHON van der HORST: Partita on Psalm 8 (1946)
Jan Jongepier is organist at the Jacobijnerkerk in Leeuwarden, the Netherlands. David Craighead is professor at the Eastman School of Music in Rochester, NY. The Dutch organbuilding firm of Flentrop has created mnay notable instruments in America, including those of Seattle's St. Mark's Cathedral and the Busch-Reisinger Museum of Harvard University. Comprising 117-ranks of pipe, the Holy Name Flentrop is one of the largest instruments ever built by the company.