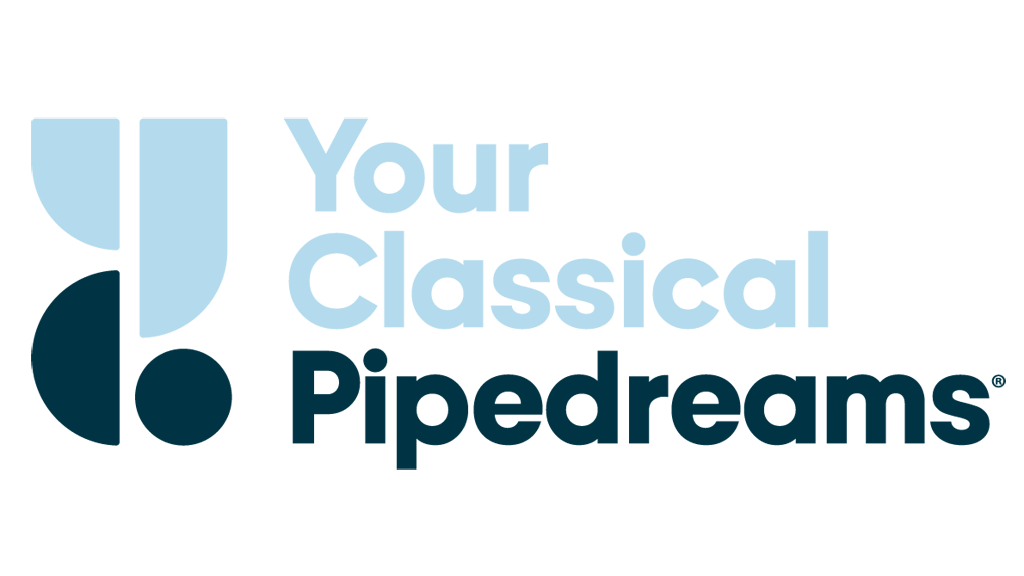 September 17, 1990
The People's Choice #8645
…The original compositions, phenomenal transcriptions and exceptional interpretations of Edwin H. Lemare are introduced by biographer Nelson Barden. Lemare himself performs via Welte Philharmonic Player rolls, with additional music played by Frederick Hohman.
EDWIN H. LEMARE: Toccata & Fugue in d, Op. 98
J.S. BACH: Prelude & Fugue in D, S. 532
Humperdinck: Hansel & Gretel Prelude
CAMILLE SAINT-SAËNS: Danse Macabre
EDWIN H. LEMARE: Summer Sketches (Dawn; The Bee; Cuckoo; Twilight; Evening), Op. 73
EDWIN H. LEMARE: Concertstuecke No. 2 (in the form of a Tarantella), Op. 90
EDWIN H. LEMARE: Andantino in Db (Moonlight and Roses)
Antonín Dvořák: Finale, fr New World Symphony
The organ rolls were reproduced on the 1913 Welte-Tripp instrument at Boston's Church of the Covenant. Fred Hohman was recorded on the 1968 Aeolian-Skinner organ at Church of the Epiphany, Washington, D.C.