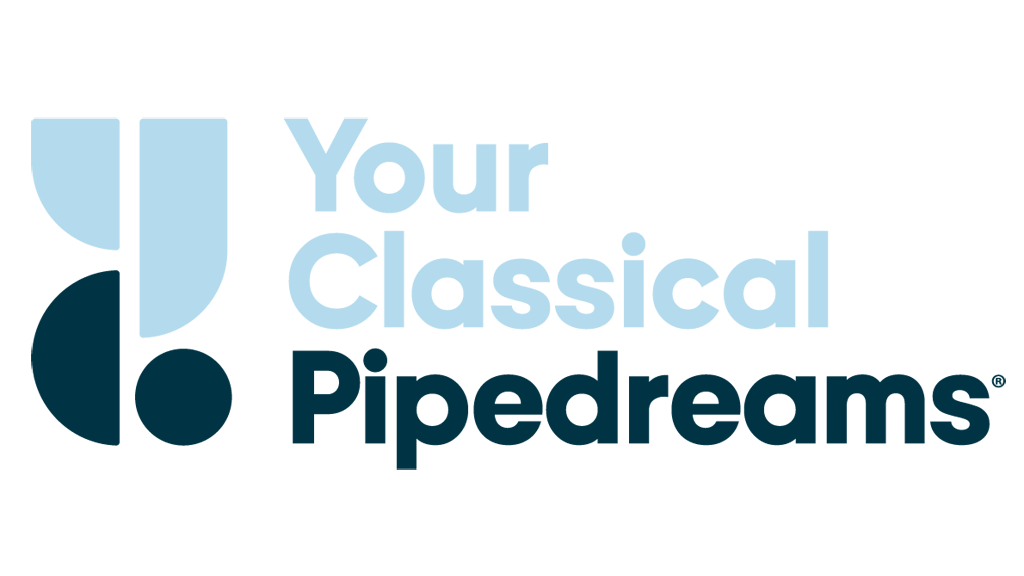 January 16, 1995
Archive of Harbach on Bach #9503
…recital and session recordings of traditional and contemporary repertoire, featuring American organist Barbara Harbach.
BACH: Prelude in E-flat, S. 552; 3 Kyrie Settings, S. 672/4; Chorale-prelude (arranged by Harbach), Gott, der du die Liebe heisst, from Cantata Number 33 –Charles Geyer & Barbara Butler, trumpet
GARDNER READ: 4 Preludes on Old Southern Hymns
NORMAN DELLO JOIO: Laudation [1965]
WILLIAM ALBRIGHT: Nocturne & Chimera, from Organbook III [1978]
ROBERTA BITGOOD: On an Ancient Alleluia [1962]
CARY RATCLIFF: Echo Tune Number 1 [1983]
BACH: Kyrie, Gott, Vater in Ewigkeit, S. 669; Kyrie, Gott, heiliger Geist, C. 671
Ms. Harbach is on the music faculty of Washington State University, and was recorded on the 1983 Fisk organ at Downtown Presbyterian Church, Rochester, NY, Gasparo CD-258 and GSC-262, the 1986 Noack organ at the Convent of Saint Benedict in St. Joseph, MN, recorded February 7, 1988 and an Allen Digital Organ at Rochester's Strasenburgh Planetarium from a 1983 recording provided by WXXI. Information on the many additional compact discs of Barbara Harbach's playing is available from Gasparo Records.