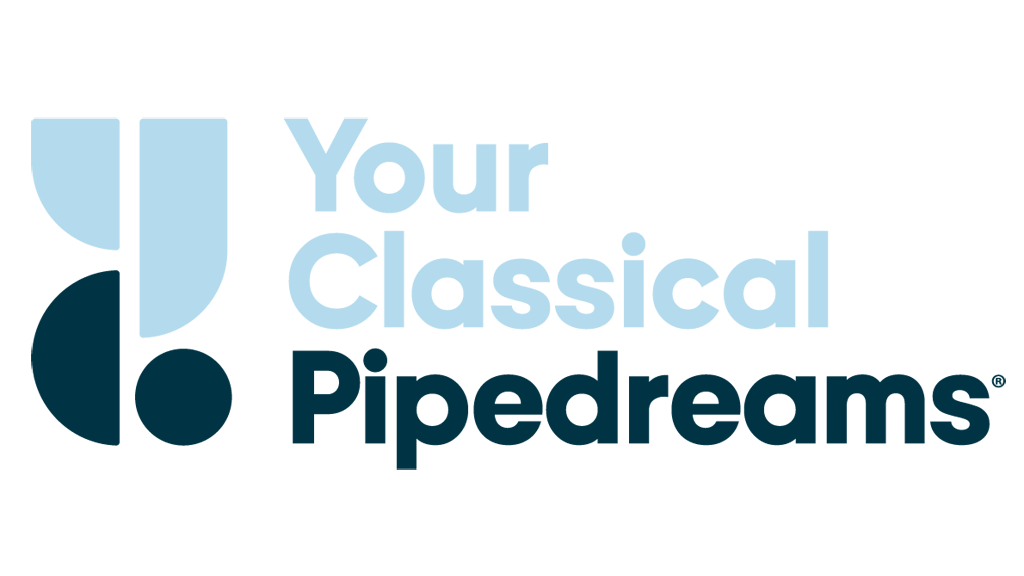 January 23, 1995
Archive of An Organ Historic Sampler #9504
…performances from an Organ Historical Society gathering in and around Newburyport, Massachusetts.
ARTHUR FOOTE: Toccata in e –Bradley Rule (1867 Stevens/Belleville Congregational Church, Newburyport, MA)
OLIVER SHAW: The Bristol March –Permilia Sears (1865 Hammil/First Parish Community Church, West Newbury, MA)
HERMANN SCHRÖDER: Poco vivace, from Little Preludes –Daryl Dolfe (1896 Hook & Hastings/Unitarian-Universalist Church, Haverhill, MA)
FELIX MENDELSSOHN: Sonata in B-flat, Opus 65, number 4 –Peter Sykes (1866 Hook/Old South Presbyterian Church, Newburyport, MA)
J.S. BACH (arranged by Grace): Sinfonia to Cantata Number 29. SIFGRID KARG-ELERT: Idyll. GEORGE RYDER: Cathedral Grand March –Clark Rice (1875 Ryder/Byfield Community Methodist Church, MA)
JOSEPH JONGEN: Petit Prelude. JAMES HEWITT: A Trip to Nahant. FREDERICK SCOTSON CLARK: Vienna March –Brian Jones (1878 Hook/Nahant Village Church, MA)
NED ROREM: Fantasy & Toccata [1947]–Eileen Hunt (1843 Alley/First Religious Society, Newburyport, MA)
FRANZ JOSEPH HAYDN: 2 Flute-Clock Pieces. JOHANNES BRAHMS: Chorale-prelude, Lo, how a rose. GORDON YOUNG: Prelude in Classic Style. SIR HUBERT PARRY: Hymn, Dear Lord and Father of Mankind –Robert Barney (1863 Stevens/St. Anna's Chapel, St. Paul's Church, Newburyport, MA)
For more information about activities and recordings visit the Organ Historical Society.