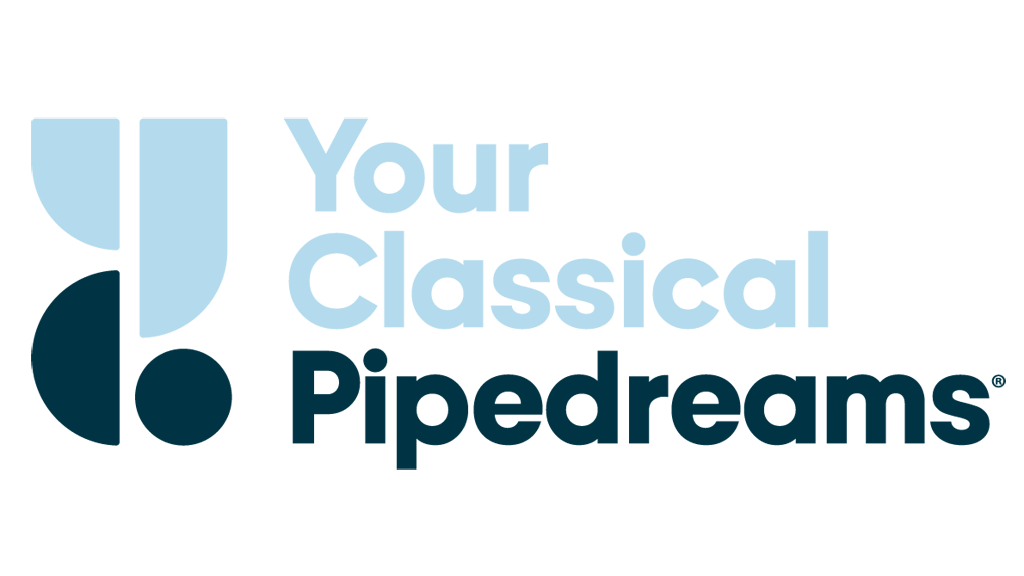 July 27, 1998
Son of San Francisco #9830
Bay-area favorite Tom Hazleton returns to home territory for concert performances at the Castro Theatre and Trinity Episcopal Church on Bush Street, where California landmark instruments were recorded during an Organ Historical Society convention.
IRVING BERLIN: There's no business like show business
JULE STYNE: Mame
LEONARD BERNSTEIN: Tonight, from West Side Story.
JOSEPH-GUY ROPARTZ: Sur un theme Breton
WILLIAM WALTON: Crown Imperial Coronation March
WALTER DONALDSON: Just a bird's eye view of my old Kentucky home
RICHARD RODGERS: Out of my dreams
SIDNEY TORCH: On a spring note
HAYDEN WOOD: The Horse Guard, Whitehall March
JOHNNY MERCER: Blues in the night
PYOTR TCHAIKOVSKY: Andante cantabile, from String Quartet Number 1
GEORGE GERSHWIN: Andante, from Piano Concerto in F.
RICHARD RODGERS: South Pacific Medley
This program was originally issued as #9207 in February 1992.