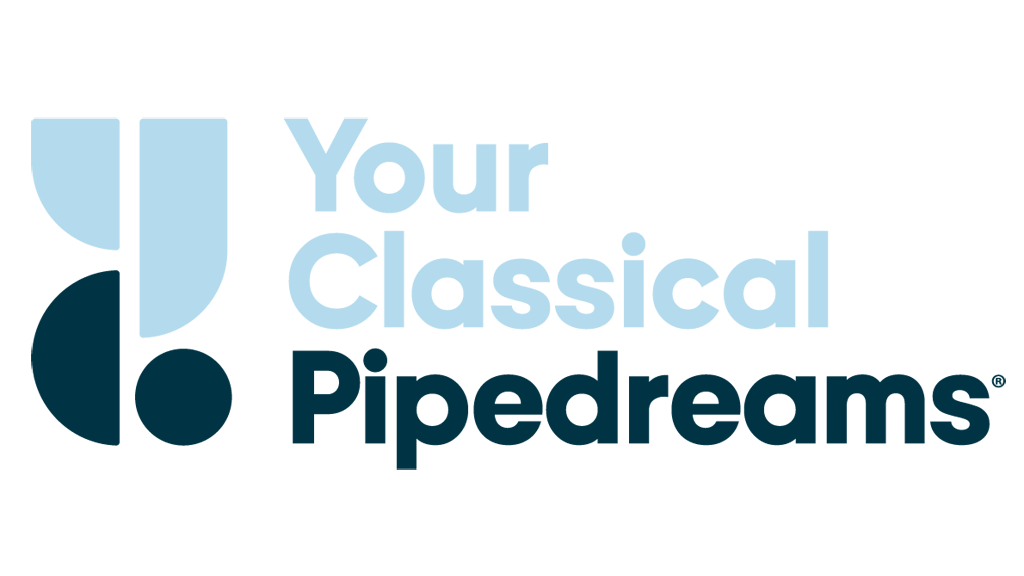 August 31, 1987
The Tabernacle Organ #8735
…Performances from Salt Lake City on one of American's most famous music instruments.
ROBERT CUNDICK: Fanfare in F
HENRY HERON: Trumpet Voluntary in C
HOWARD HANSON: Psalm 150 (Praise Ye the Lord)
RALPH KINDER: In Springtime
J.S. BACH: Prelude & Fugue in e, S. 533
EDVARD GRIEG: Hail, star of heaven
FANNIE DILLON: Woodland Flute Call
EUGÈNE GIGOUT: Grand choeur dialogue
CLAY CHRISTIANSEN: Passacaglia on Twelve Tones
JEHAN ALAIN: Le jardin suspendu
DANIEL GAWTHROP: Exultate, Op. 3, no. 3
J.S. BACH: Chorale-prelude, Wachet auf, S. 645
JAMES McGRANAHAN: O My Father
CÉSAR FRANCK: Piece heroique
Performers include various Tabernacle organists, past and present, among them Robert Cundick, John Longhurst, Clay Christiansen, Alexander Schreiner and Frank Asper. Most performances come from the following releases; Columbia Masterworks MS-6101, MS-6215, and M-34134; Philips 412 217-2; and Century Records GADD-1040.
Intro music - ANTON RUBINSTEIN; Melody In F -J.J. McClellan (Mormon Tabernacle, Salt Lake City, UT) (Columbia matrix 4889) Columbia-Rena 1704 r. 8/30/1910-9/2/1910